Greetings,
The offical Julie's countdown clock shows 11 days and 14 hours. Wow, where has the time gone? We are almost SOLD OUT! Only 30 tickets left! The last day to buy taster tickets will be April 2nd, by 6pm.
The hotel discounts have all expired. However, Jacqui McPhillips of the Tuckaway Inn says she has 3 taster packages left. Two tasters tickets and two nights for $249 Ocean View. That works out to be around $92 a night. Call them up and use promo code "fest". You must call the front desk for Florida Eggfest packages at (800) 820-1441. First come...
COOKS,
Please get your recipes to Egret so he can publish them for everyone to enjoy. It would also be a great help if you can bring your egg to cook on. We have a lot of cooks flying in that can not bring theirs. We will have the use again of a large conference room to keep all of the eggs secure. PLEASE MARK YOUR EGGs! They kinda all look the same.... :woohoo: :woohoo: :woohoo:
See everyone soon and get ready to get Eggy Wif It!
:woohoo: :woohoo: :woohoo: :woohoo: :woohoo: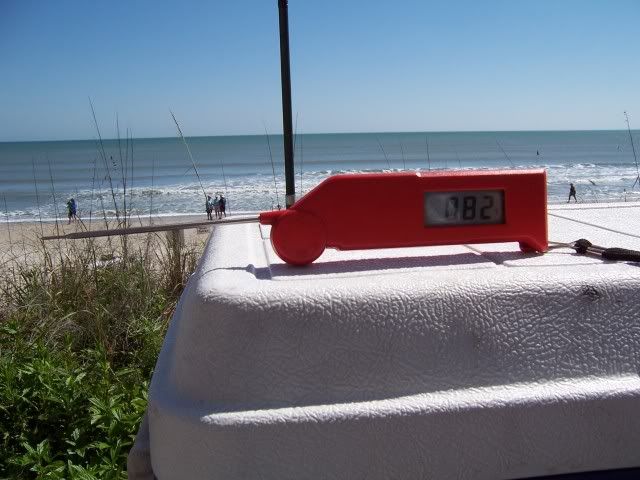 I can smell the ocean from here......
SEE YOU IN FLORIDA, March 14th and 15th 2014
http://www.sunshinestateeggfest.com
You must master temp, smoke, and time to achive moisture, taste, and texture! Visit www.bubbatim.com for BRISKET HELP