Had a flank steak, needed to cook it, marinated for an hour, threw it on the hot EGG, should have given it another 45-60 seconds, I do not like it to Mooooo, here are the pics.
Temp befor cranking it...
Marinating...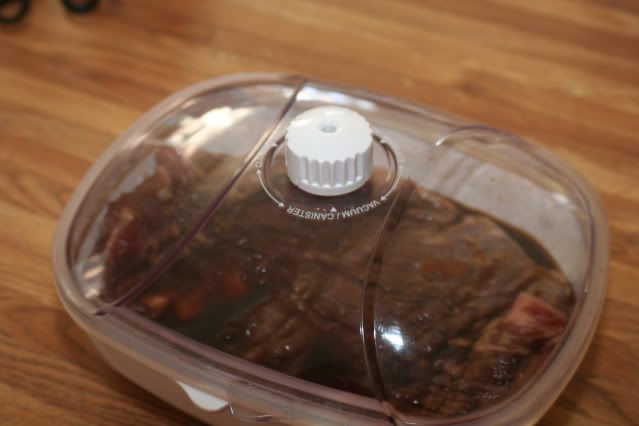 Hummmm...seems to be hot enough...
First side...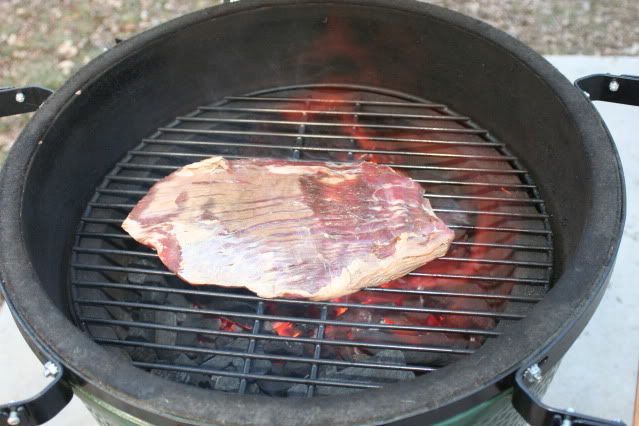 Second side...
Resting...
The Presentation...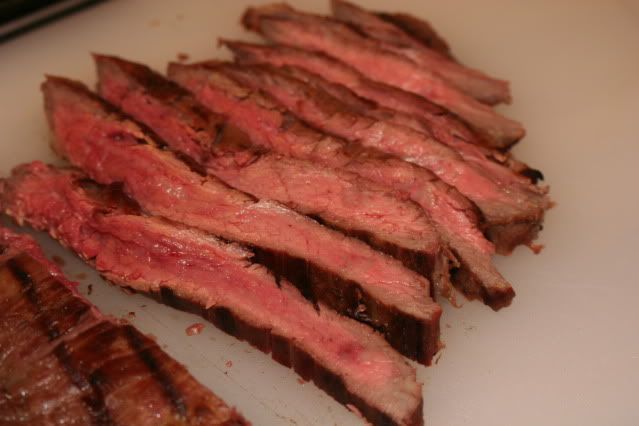 Thanks for lookin...have a great week everyone...