Hi ALL,
This is the results of my Boston Butt cook over the weekend that I posted
HERE
.
I cheated on the Cole Slaw and used pre-cut slaw and a bottled dressing. I'm glad that I did, this is pretty good. A less creamy dressing with more vinegar might be a smidge better, it needs researching. This worked very well, I may be splitting hairs.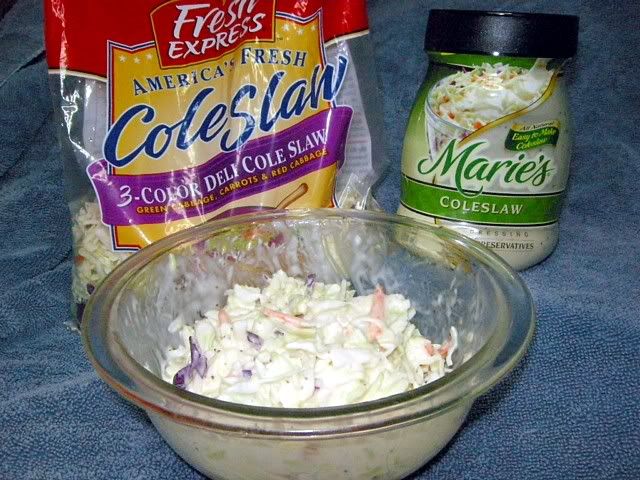 The pulled pork got mixed with a 50/50 mix of Blues Hog and Sonny's Sweet BBQ Sauces with a good splash of Coke thrown in, a Jupiter Jim suggestion that I like and salt & pepper to taste. It was nuked to warm it up some and to make mixing a lot easier.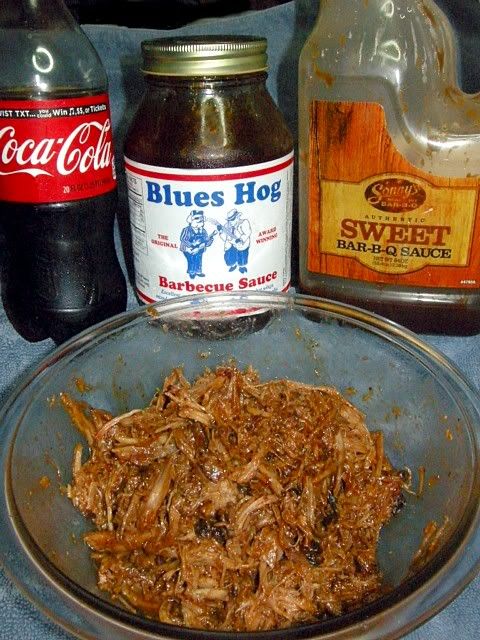 These Onion Sandwich Buns were insanely fresh and soft and tender, much more so than any thing else I could find. I wish they had more of the caramelized onion in and on them. I will have to keep my eyes open for some that meet that description. These worked great. Again, I may be spitting hairs.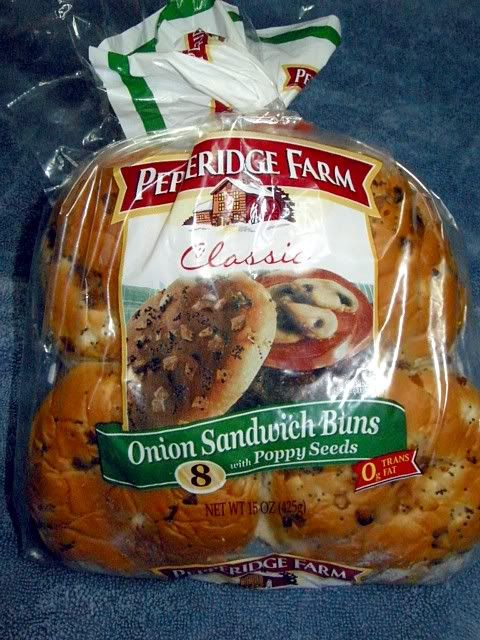 Assembled they were one of the best things I have eaten in a loooong time. I can see a lot of these in my future! :cheer: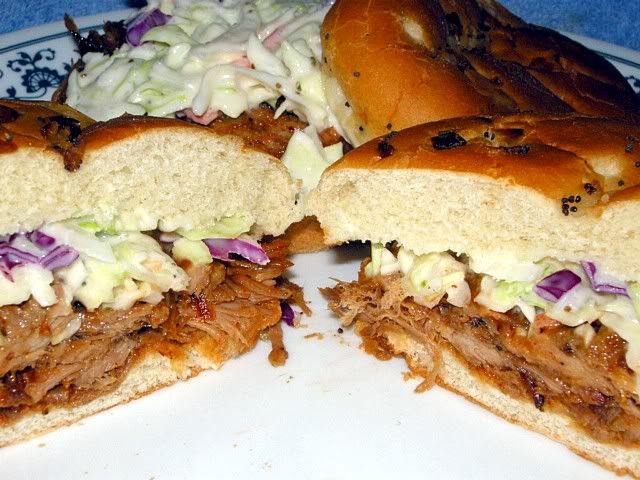 The glass bowls I use are a vintage set of Pyrex Bowls made in Corning, New York that I found in a thrift store for about $10 for the set of four. They sure don't make them like they used to! For those not aware, Corning Glass sold the name Pyrex in 1998 and it is no longer be the same glass. You can still find great deals on the original if you shop the thrift stores and flea markets.
Have a great day ALL,
Blair