Picked up a few nice Veal Chops this weekend.
Gonna do dinner for my Honey...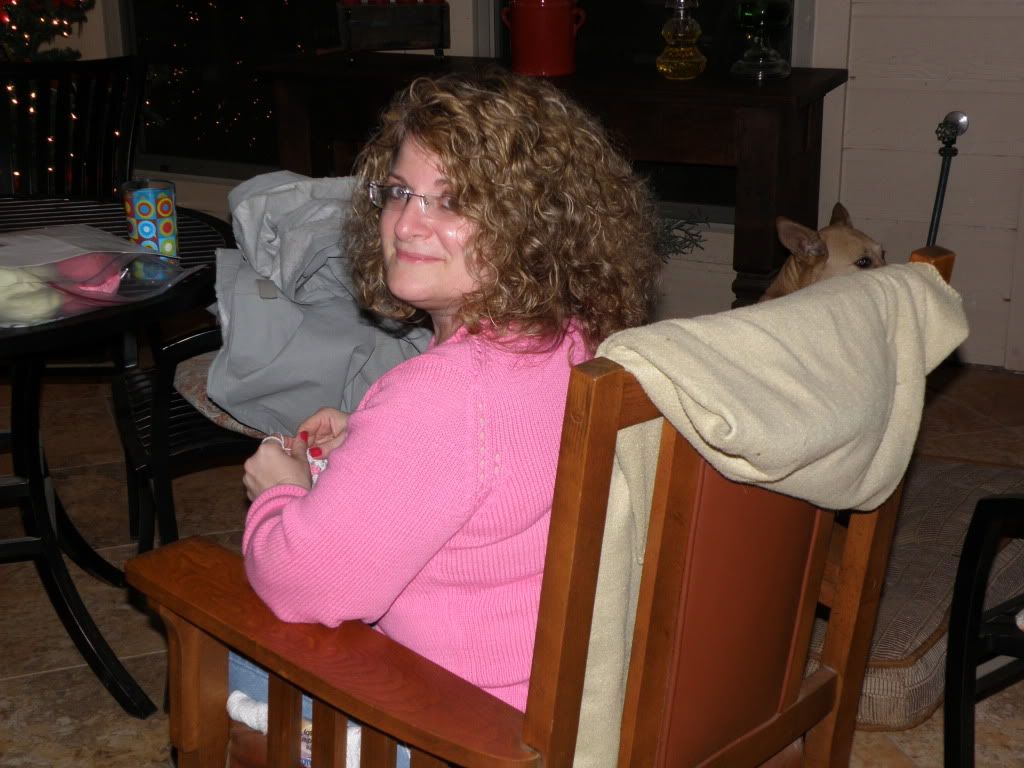 and a neighborhood "Lady Friend" who is recently Widowed.
Pink Russian Fingerling Potatoes roasted with Rosemary and Duckfat. Chippolini Onions and Shallotts with a Balsamic Reduction..,and something else TBD.
Any suggestions?
Do something sweet for your Honey today!! If you're anything like me...I'm sure she mooore than deserves it!!!
Wish me luck!!
:P