Man...
After reading..,(and being at least smart enough not to comment on) this whole Steven Richelan situation...
I find myself distraught and frankly...more than a little dissallusioned!!
:laugh: :laugh:
So much so..,I need the comfort and reassurance of a steamin bowl of Kenny G's finest!!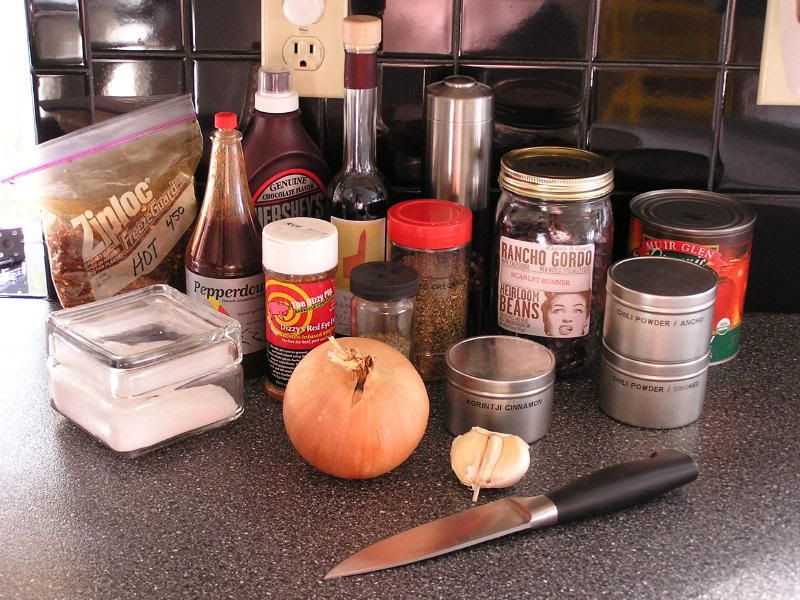 the sun is finally out a little here,(though still chilly fer' Texas) and I'm feeling more like my old self...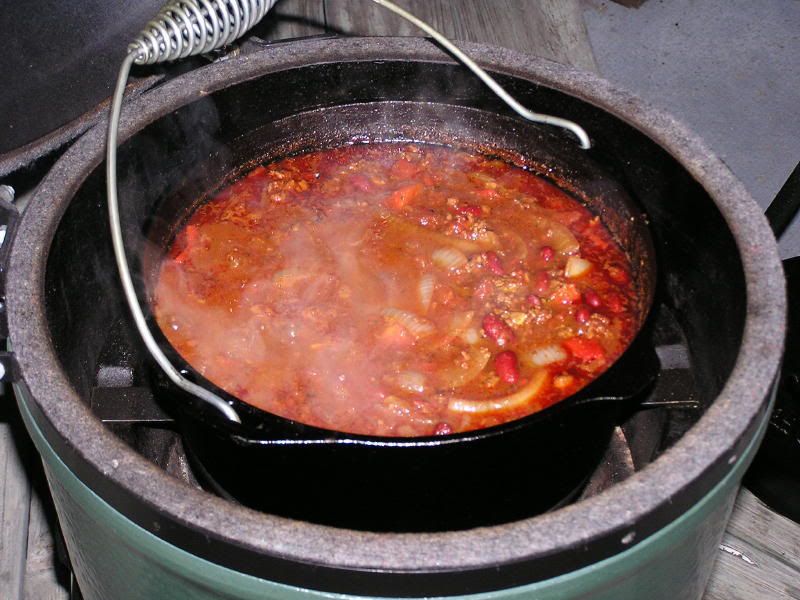 Headed out for some Saltine Crackers...(and to return every damm one of my Steven Richelan books)!!
:silly: :silly: :silly:
How could I have been soooo wrong???
:unsure: :unsure: :unsure:
Chili will make me allll better!!!
LMAO!!!!!!!!!
I spent most of my money on good bourbon, and bad women...the rest, I just wasted!!