Just finished up a nice sourdough rustic loaf. Didn't let it rise much in the higher temperatures so not real acidic/sour, but the yeast flavor is terrific.
The awakening of the culture (Tuesday):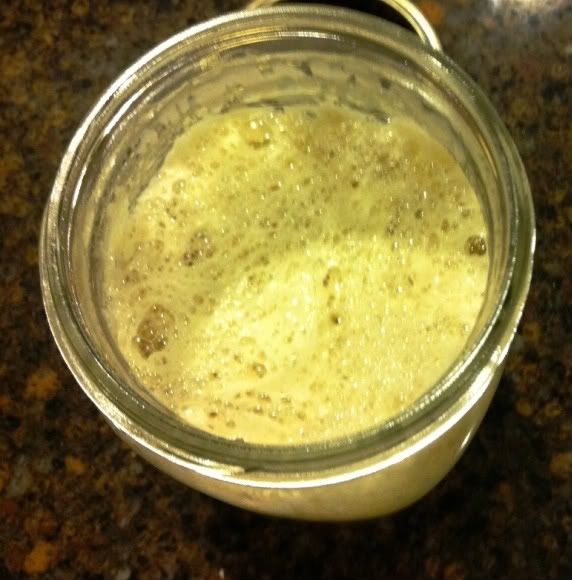 The culture ferment done and ready for the additional ingredients to make the dough (Wednesday):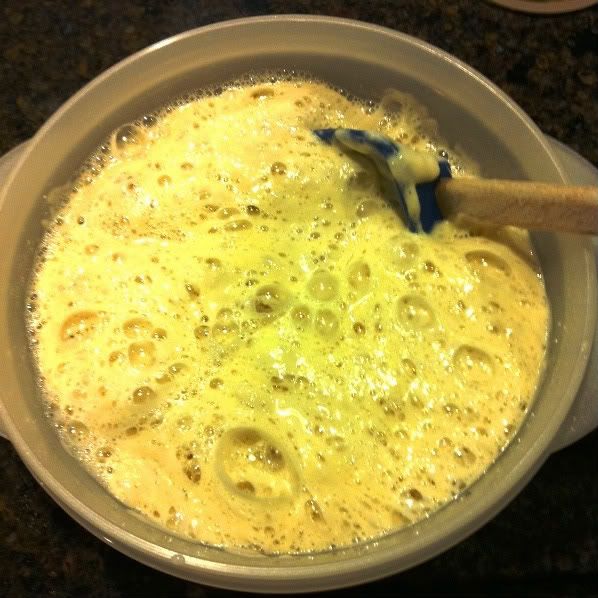 After I mixed the dough and kneaded it for 20 minutes, I let it rise for 2 days. This morning I dumped it from the bowl, the, rested for 30 minutes and formed the final loaf (early this morning):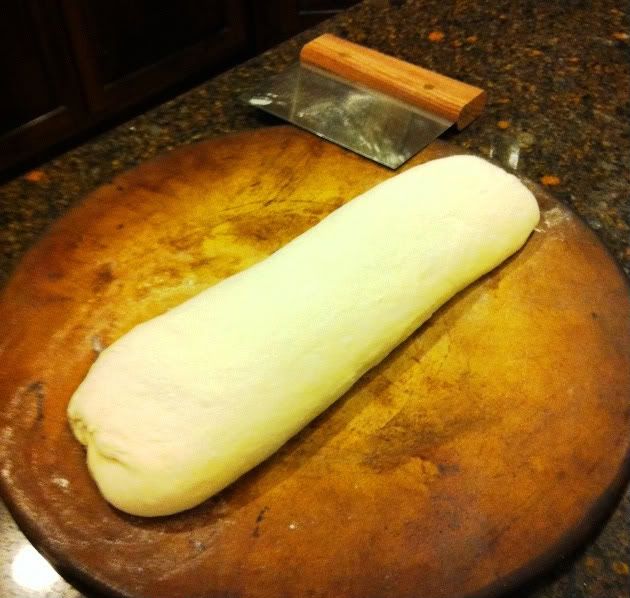 Finally let it rise at room temp for 6 hours. The idea is to raise the proofing temps during this rise if you want a more sour loaf, but since my dough turned out a little on the slack side I let it go at room temp the whole time:
Baked it on a stone at 425° for about 25 minutes until the internal was 199° - then rested for 30 minutes, sliced, buttered, and devoured.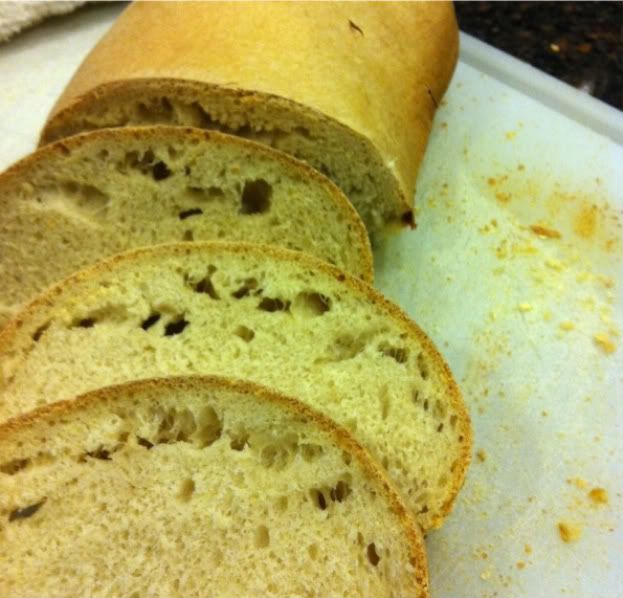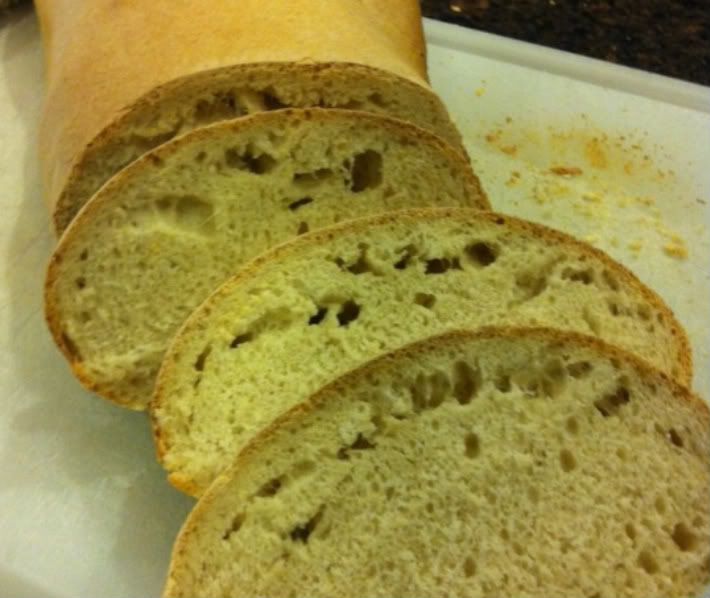 Lots of experimentation coming up now that I have a really strong culture brewing. This seems like a lot of work (it isn't) but the reward of a very flavorful loaf of bread is worth the effort.