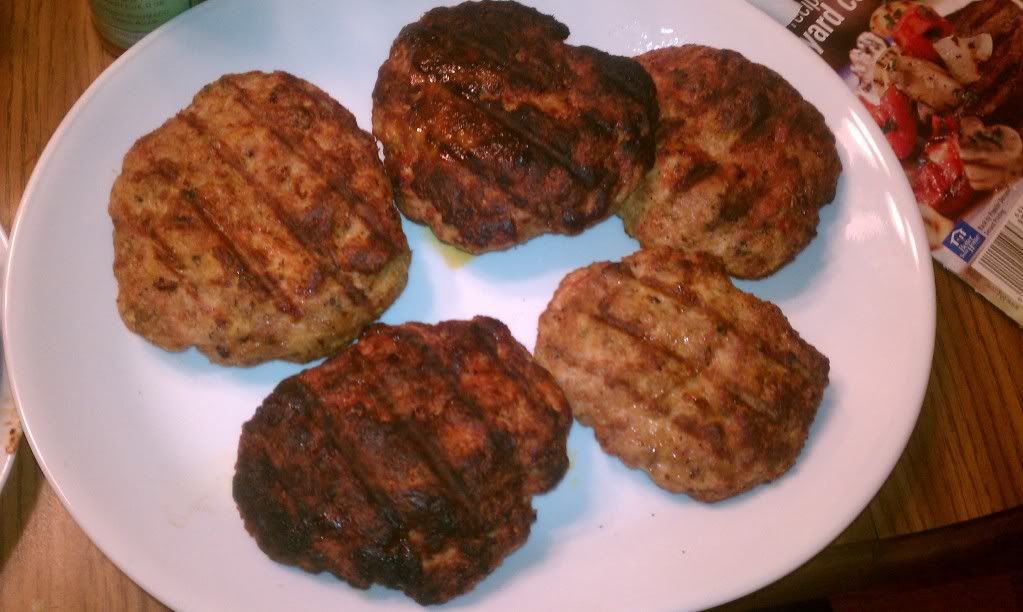 They were pretty damn good with a little bit of cheddar jack cheese and a chipotle sauce.
Over did a couple of them but still really tasty. Moisture retention on the egg is ridiculous.
I raise my kids, cook and golf. When work gets in the way I'm pissed, I'm pissed off 48 weeks a year.
Inbetween Iowa and Colorado, not close to anything remotely entertaining outside of football season.