We broke a long standing record set in the 30's with -7 degree here in Albuquerque. So we decided to do a little Eggin by the pool.At least the ice held for one shot. Here is the Grilli'n shot...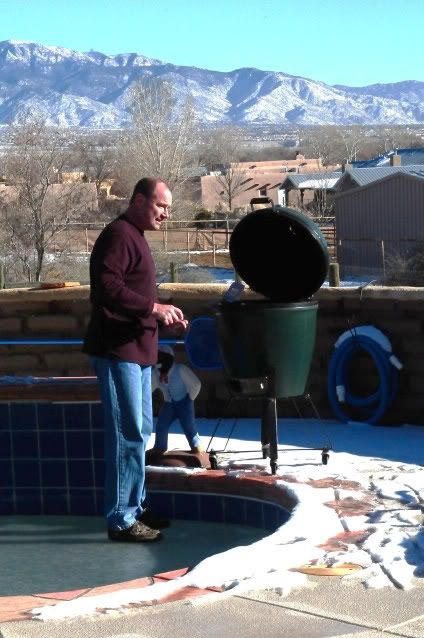 Here is the Chilli'n shot...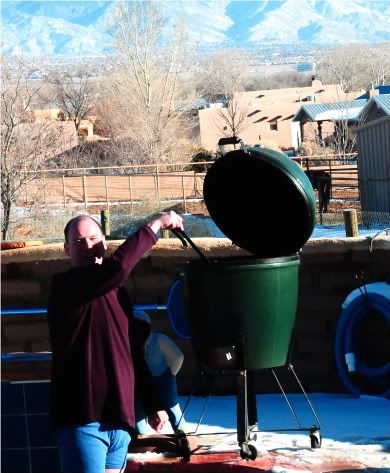 We Eggers are an odd bunch...