We're so close to Thanksgiving that we can taste it and we're ready to help you prepare the most delicious Thanksgiving feast you've ever cooked! Check out our
Turkey Cheat Sheet
for turkey tips, our
Thanksgiving page
for turkey recipes, and our
Holiday Entertaining Publication
for all other Thanksgiving needs to help you make this the best Thanksgiving yet! PS. Don't forget about
breakfast
Thanksgiving morning either!

If you missed the 17th Annual EGGtoberfest here are the highlights Click Here
Kroger is havin a SALE!
Whole ribeye primals(choice grade) on sale $4.97 a pound.I bought 2 today.I have a 3 bone dry aging now.Today made 42 days.I'm gonna cook it Valentine's weekend.Anybody can buy diamonds(CZ in my case) and flowers( I told Momeo..."How many men personally dry age a primal,commando, for their wife for valentine's?").I have never had dry aged so do not know what to expect.If it is good,I will half and dry age one of these if not I will have a lotta steaks.Anyway I'm leavin these to wet age in the cryovac til then.I will make the decision afterwards.
:)
The DRY ONE!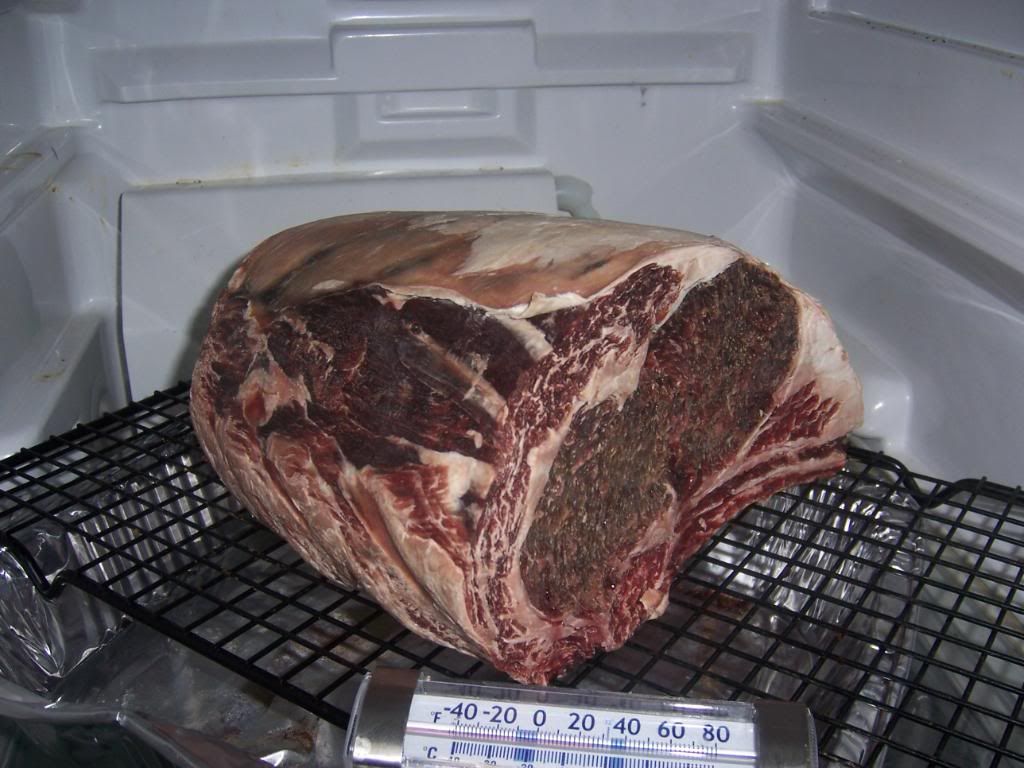 The NEWBIES.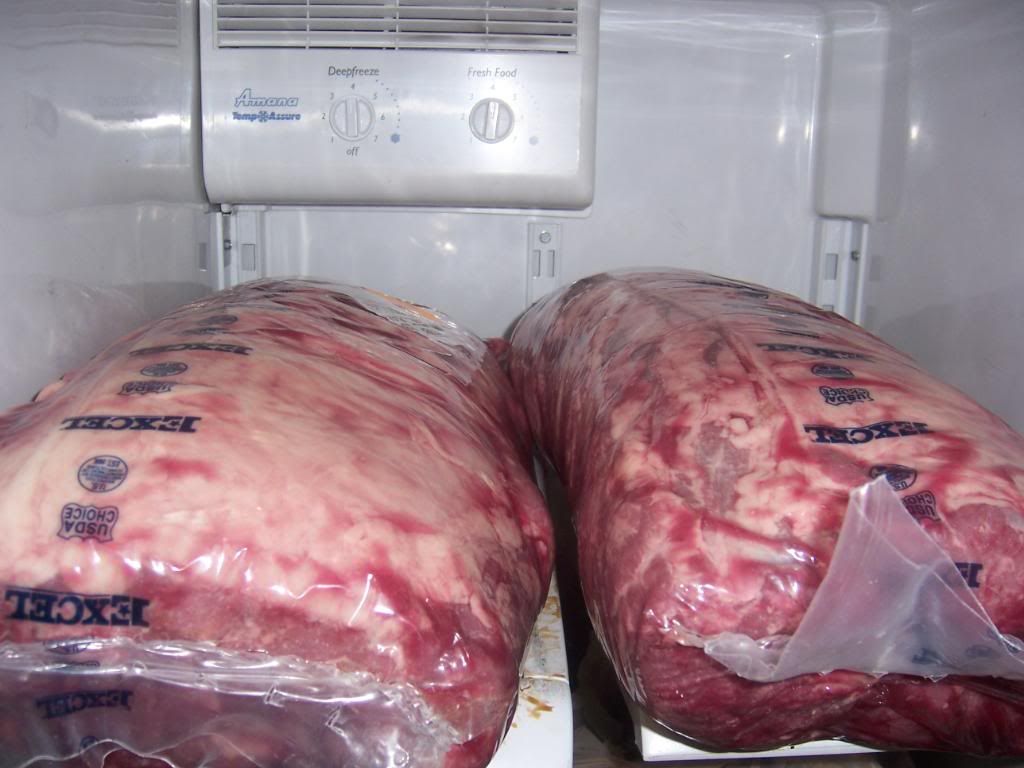 The SAVINGS!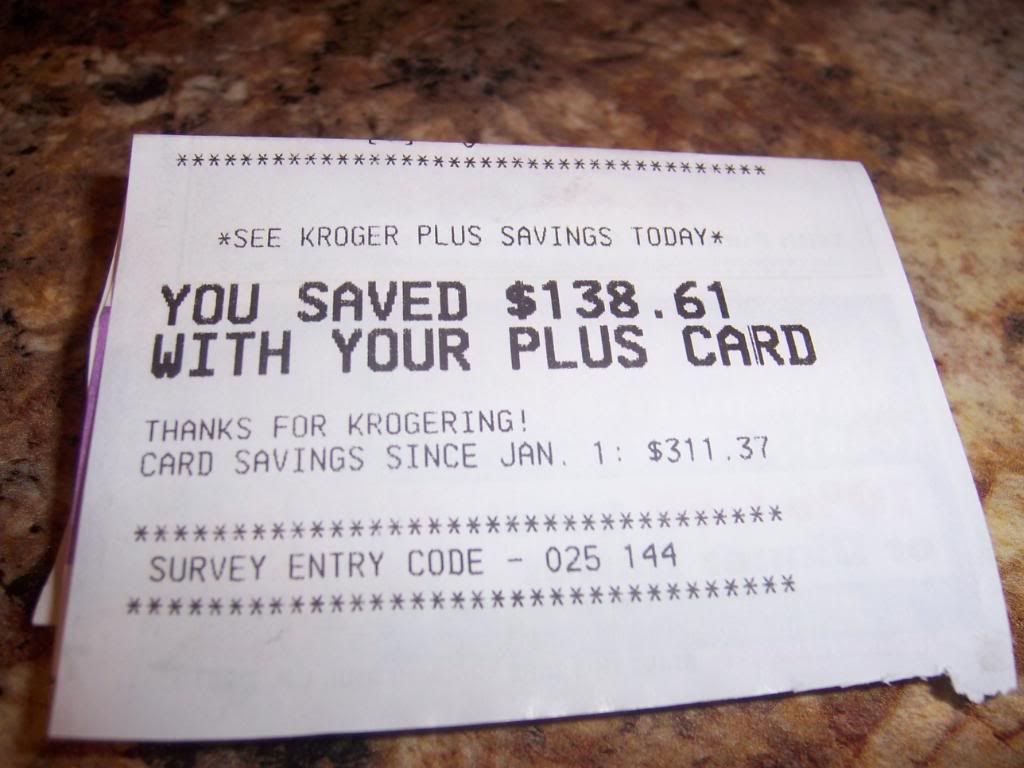 Wish me luck.Any and all advice appreciated.
:)