Get ready to turn up the heat as we dive into August. While there are only a few weeks left to perfect those tailgate recipes, summer isn't over yet! Two things we'll be making this month are
Chile Rubbed Grilled Pork Chops
and
Bell Pepper Kabobs
. Then, relax after a cookout with a cool dessert cooked on your EGG -
Ice Cream Sandwiches
! You can mix and match your favorite cookie flavors with ice cream flavors. Simple, yet delicious!
Big Green Egg headquarters has moved - come visit our new showroom and check out the museum and culinary center too! 3786 DeKalb Technology Parkway, Atlanta, GA 30340
Kroger is havin a SALE!
Whole ribeye primals(choice grade) on sale $4.97 a pound.I bought 2 today.I have a 3 bone dry aging now.Today made 42 days.I'm gonna cook it Valentine's weekend.Anybody can buy diamonds(CZ in my case) and flowers( I told Momeo..."How many men personally dry age a primal,commando, for their wife for valentine's?").I have never had dry aged so do not know what to expect.If it is good,I will half and dry age one of these if not I will have a lotta steaks.Anyway I'm leavin these to wet age in the cryovac til then.I will make the decision afterwards.
The DRY ONE!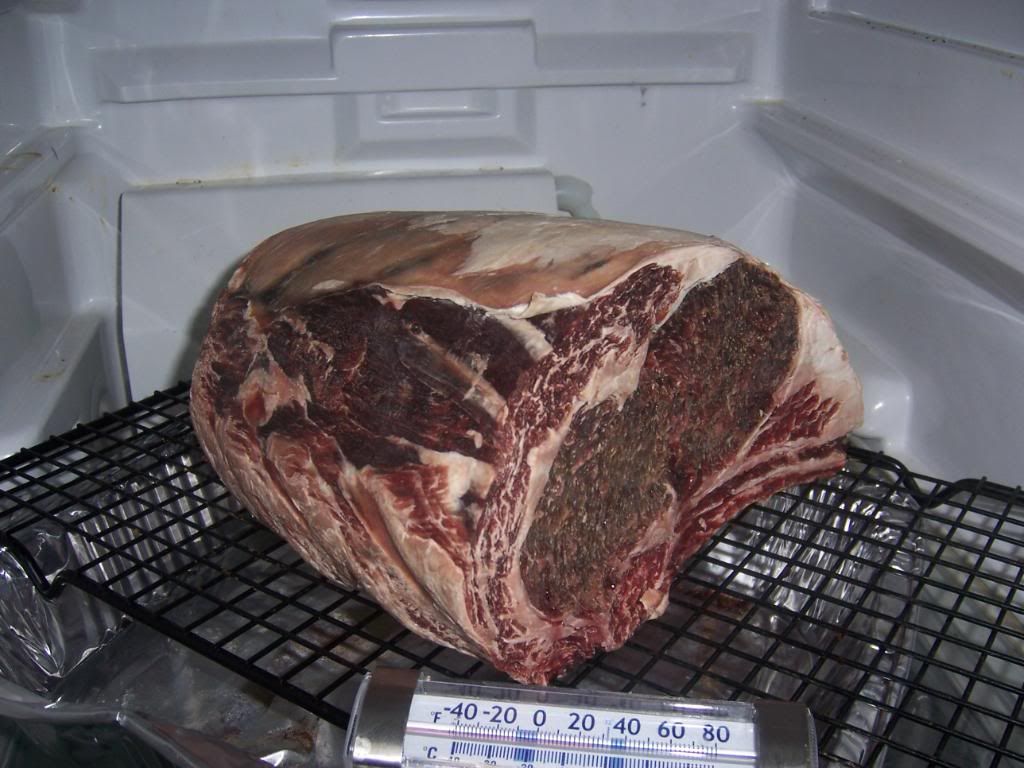 The NEWBIES.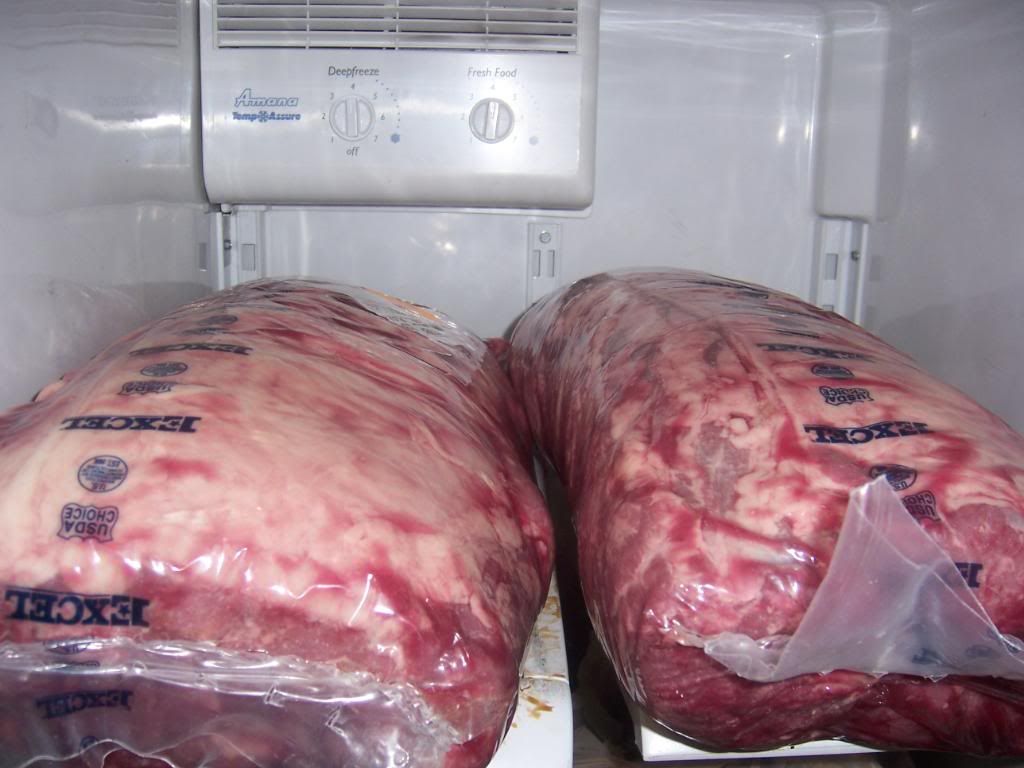 The SAVINGS!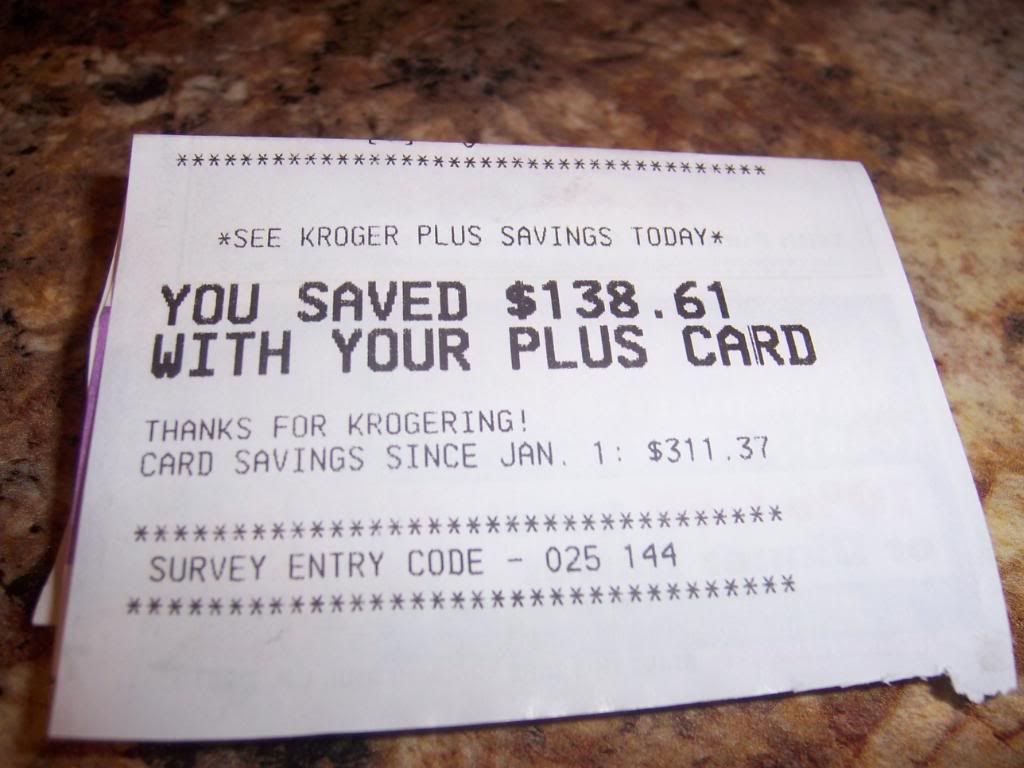 Wish me luck.Any and all advice appreciated.