I'm sure others will provide a more "comprehensive" report later.., but here'a a few musings from my perspective!
Per usuall...any trip to anywhere starts off with with a little of this...
Upon arrival, after the reasonable greetings were exchanged, (and a requisite ammount of
"Chubby Bashing" was administered by the Host and my Bethrothed)..,there was some of this...
that, (at least part of the time) took place around here...
interspersed with a good Cigar or two and punctuated a few of these...
During the Festivities..."The Chick" herself,(ablely assisted by the very eligable,
and definitly "teen age" Marina Ranger) set out to whip up a fresh batch of her much beloved..,
(and "nearly world famous") Chicken Liver Brownies...
which once out of the oven, were consumed greedily by "Pepper","Rooster",
(aka...The Land Shark) and confirmed Chubby Hater/Skeptic..."Honey"!!
(shown below...giving appropraite consideration to the Brownie provider)...
Occassionally during the Weekend...
the Host himself could be seen by the careful observer
dissapearing to a small "OutHouse" type structure..,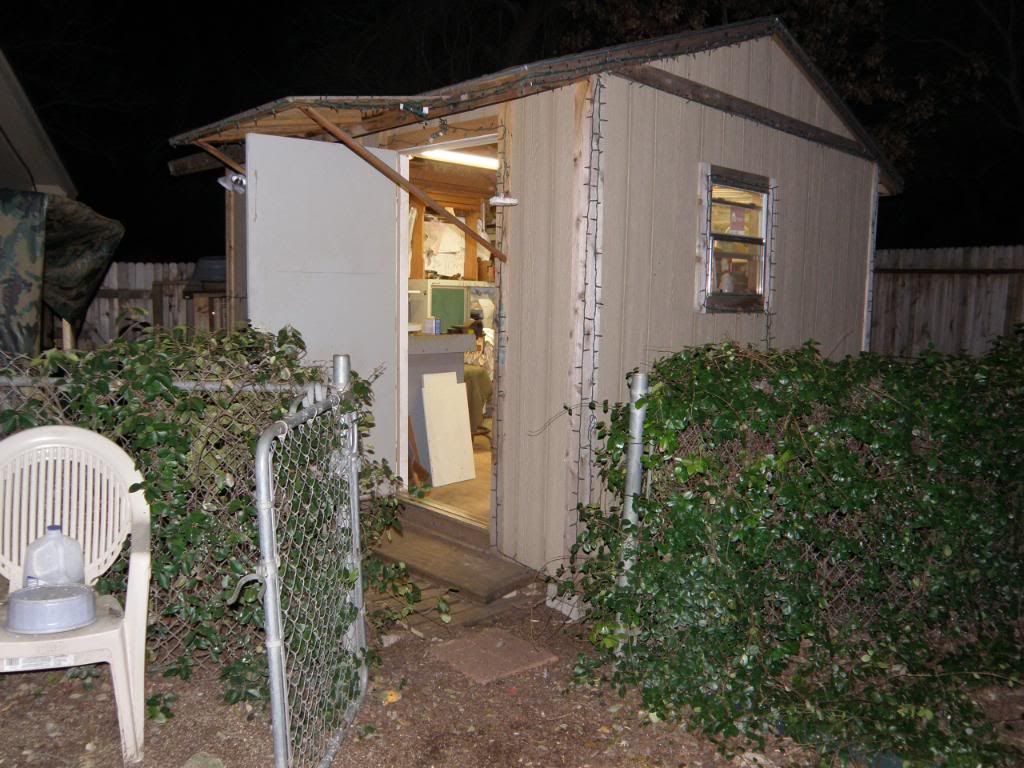 were, (pictured here only with the use of long range satellites) he was observed doing
what can only be classified as the "fondling" of small objects"...
(Thankfully, our worst fears weren't confirmed as to the "objects"!!)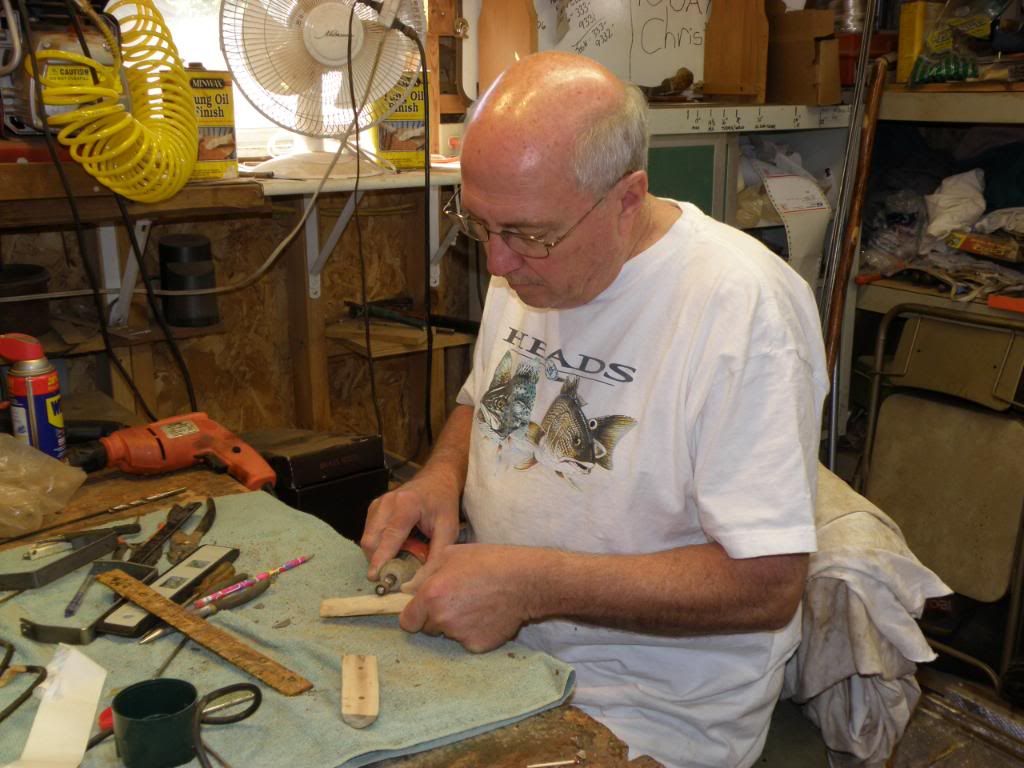 followed up by some of this!!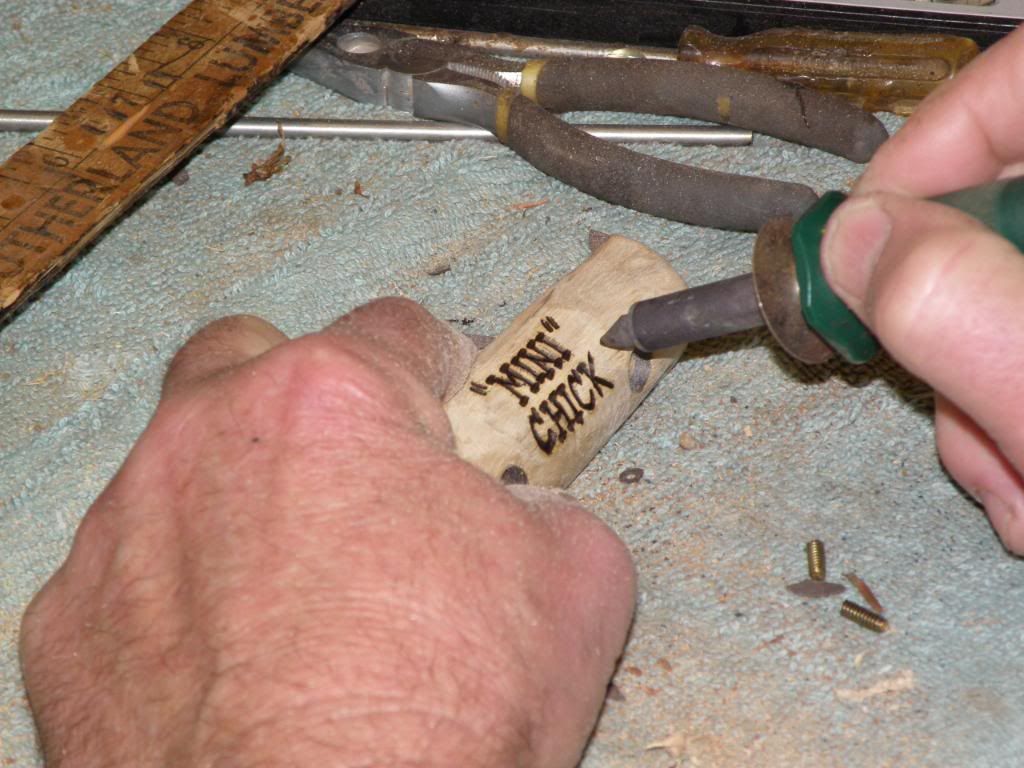 .
Which culminated, (once back here at the GrateMates World Headquarters Building)
with a fine new addition to the aresnal!!!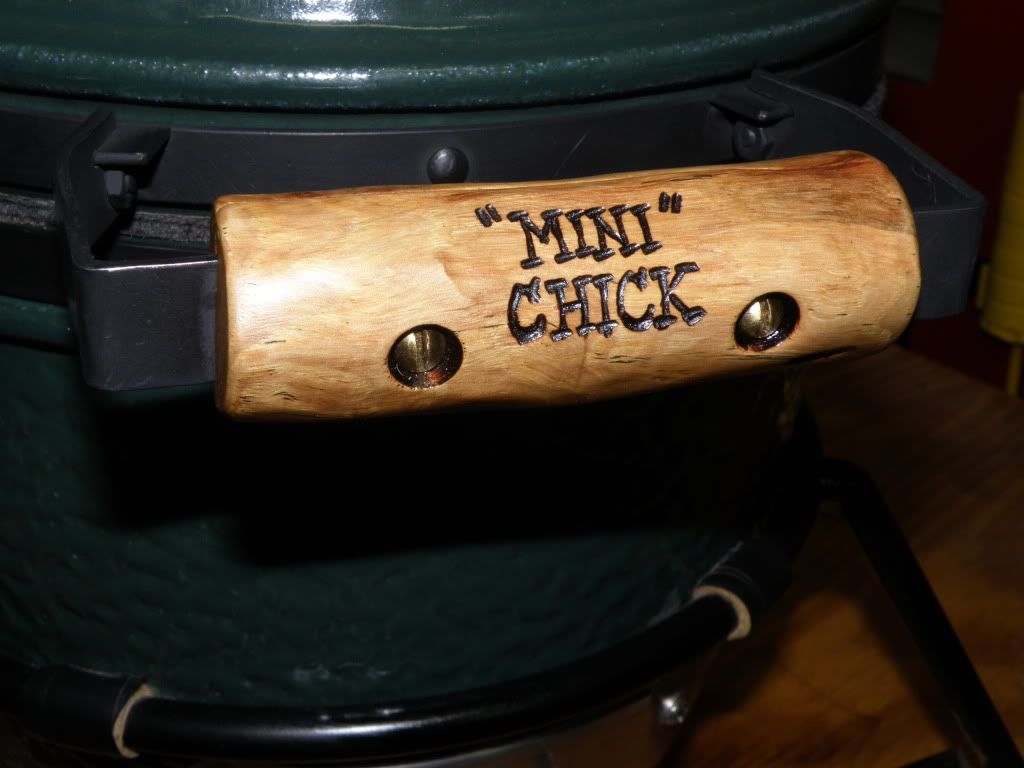 Once retreived from his "Secret Confines" by your trusty author...
"The Host" was joined by all present where much "Merryment" was had till this was
the final image of the evening...
Tune in later for Sunday's Festivites..,(which btw.., start out a little like this)...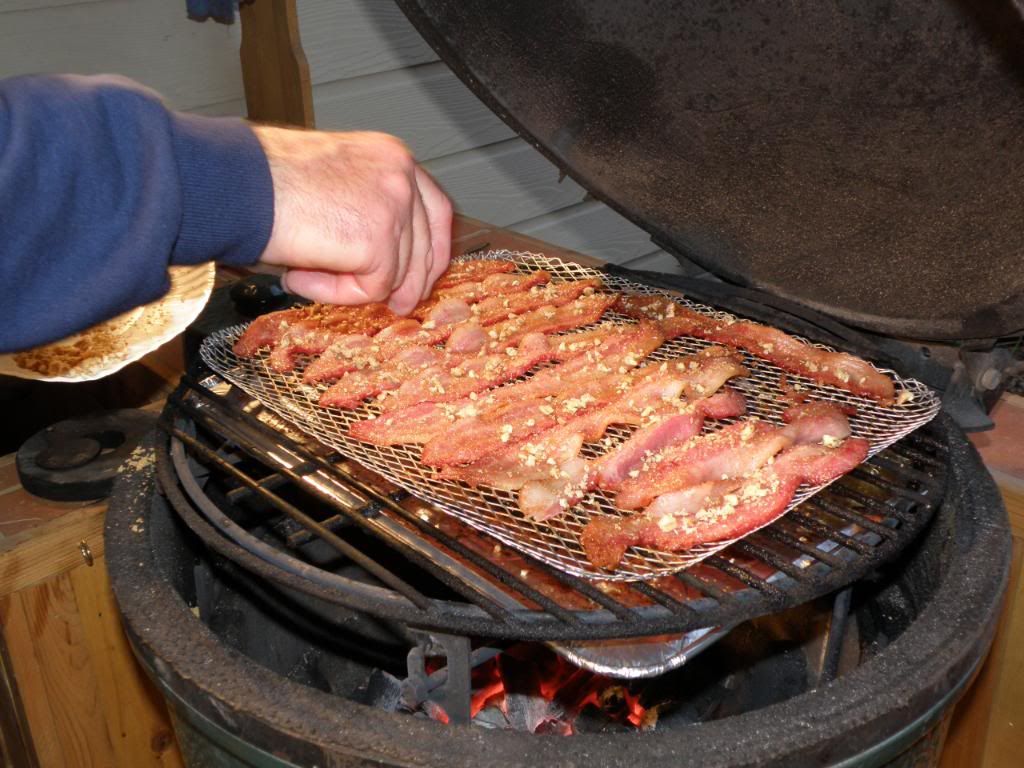 and thanks for watching!!