In the immortal words of Gordon Gekko...
"Money never sleeps Buddy Boy"!
(on a semi-related note)...Starbucks reported a GREAT quarter yesterday!!
Ok...back to our regularly scheduled programming.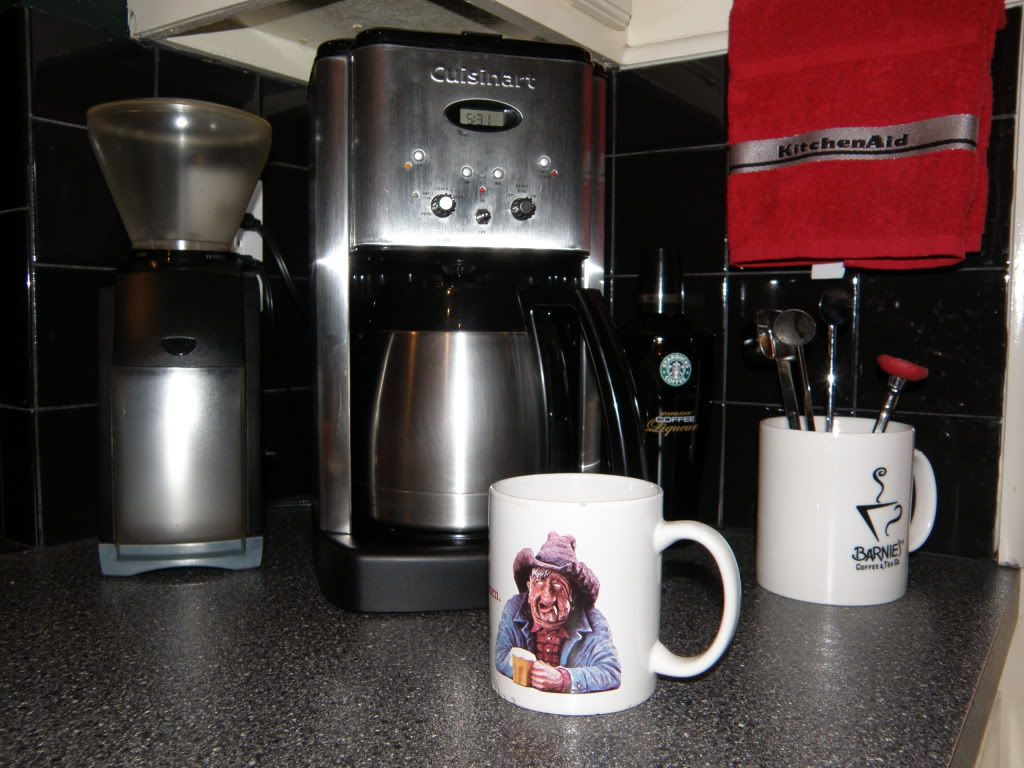 Anybody need a refill while I'm up?
Wishing I was having a snow day!!
I spent most of my money on good bourbon, and bad women...the rest, I just wasted!!