Happy New Year to all!!!!!
Mimosas
I thought I would start a thread about where you cook on your BGE's...Here are a few pics of mine.
The small & mini..
The large in the table
Where i put a lot of my tools
Some of my lump
and yes vinyl corrugated ceiling does brown over time
The table is 6' long with 3 ' of granite tiles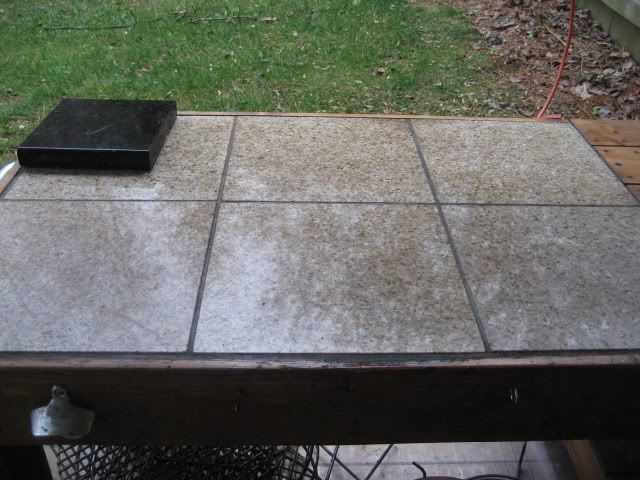 the view into my backyard
I hope you enjoyed looking and I look forward to seeing where you cook....