Opened box from Ontario and found CHARCOAL!!!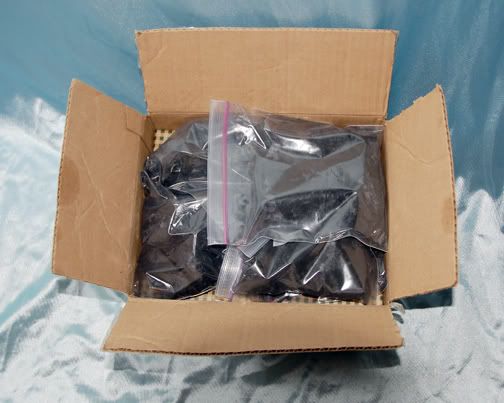 Had me more than just a little concerned. So removed layer of CHARCOAL (!)and found box under the CHARCOAL.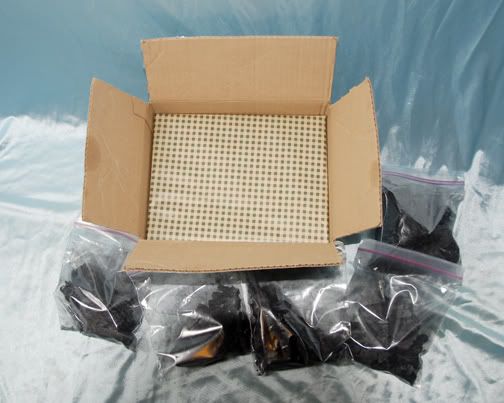 Opened box and found more CHARCOAL (now I'm really worried).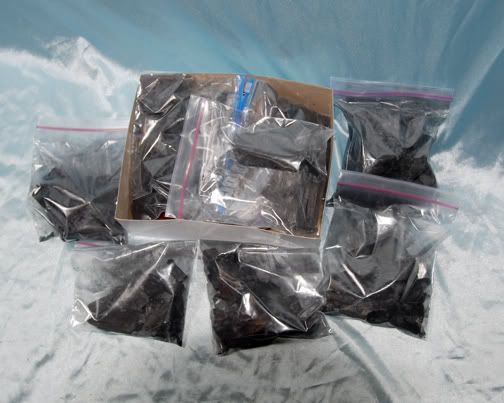 But all's well that ends VERY WELL. Remove CHARCOAL and found: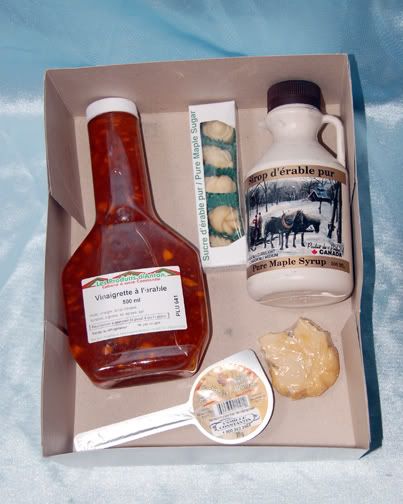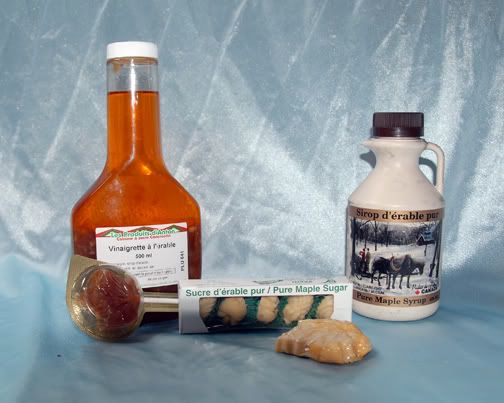 All from Mark Rollins ("MCR").
A bottle of pure Maple Syrple, bottle of Vinaigrette and several samplings of maple sugar candy.
Thank you very much, Marc. I will enjoy...