every year this guy
sponsers a charity cook for the homeless and those less fortunate. 200+ or - meals are served
8 chuck rolls [200 lbs] of beef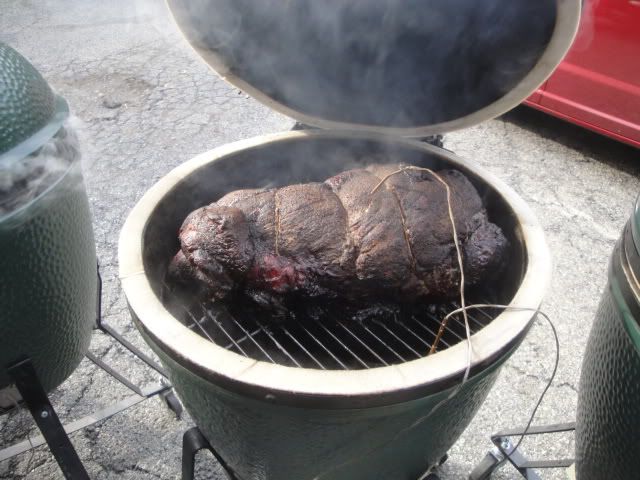 are cooked on these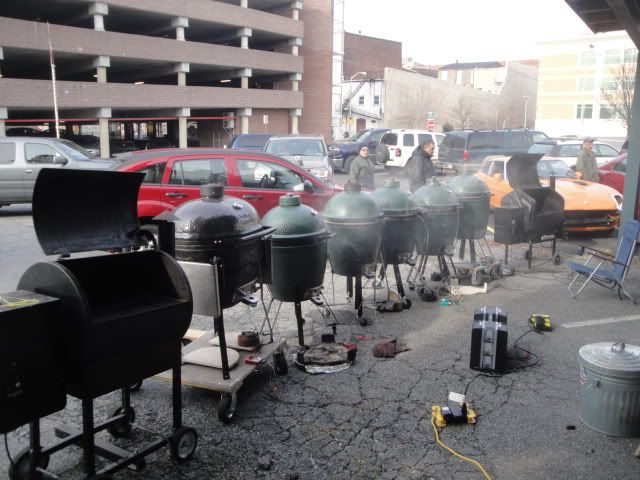 all the cookers except two eggs are supplied by Fred.. delivered to the site and picked by Freds staff. He supplies the lump and all the controls as well.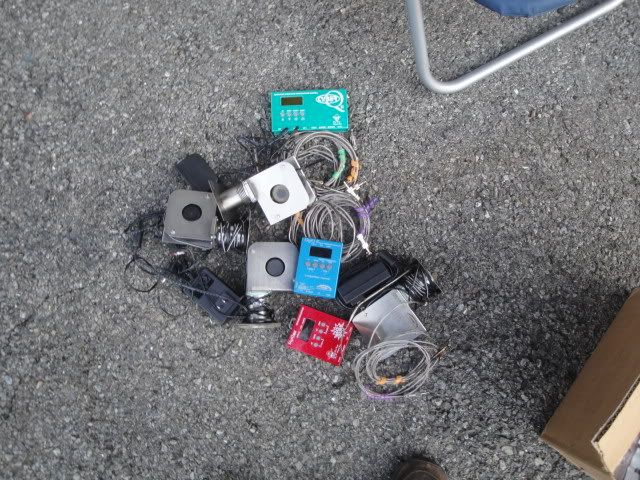 there are a lot of sides and desserts..
Fred, perhaps you could stop by next year and enjoy the "God Bless yous" that your generosity generates..
thank you from all those who particpated. it would not have been possible with out your kindness.